Snake & Funnel-web Bite Instruction Card
This free instruction card will teach you:
---
The essential steps to respond to a snake or funnel-web spider bite.
---
Use the incident report card to help hospital staff.
---
Methods to enhance survival in a snake or funnel-web bite emergency.
Founded in response to personal tragedy, twin brothers Jerry and Tim Tyrrell have made it their mission to offer increased safety and security for every family.
30 years on, this iconic Australian brand is continuing its quest around the globe.
"The Snake Bite Kit is one of our newest and most innovative products and already its proving to support our aims of providing increased protection, safety and security to all corners of the earth." - Jerry Tyrrell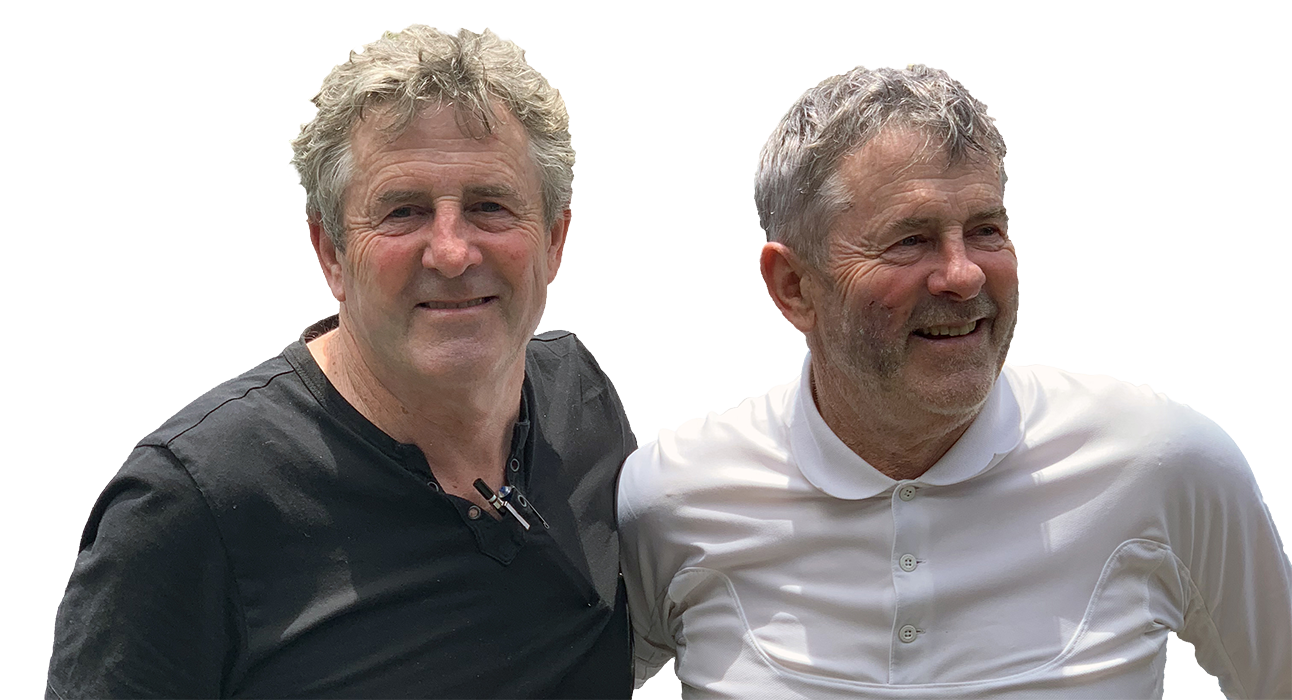 What customers say about the SURVIVAL Snake Bite KIT:
"I have been looking for this kit to add to my work bag. Snake bites are a major risk with what I do for a living. This kit now is firmly attached to my bag and is super simple everyone at work can use it without any formal training. The kit is laid out extremely well and comes with everything you need to complete the task. Massive thumbs up to Survival First Aid Kits"
Robert B.
26 NOVEMBER 2018
"Very happy customer! Just received this snake bite kit but have yet to use it in my next remote camping trip. The kit looks and feels like good quality products. I would gladly recommend this kit to all my family and friends."
Nurisha K.

25 MARCH 2019
"We are planning on an around Australia trip early next year and have been adding items as we go. I purchased the snake bite and car first aid kits for the trip. Both kits are packed with items and set out for easy access and view. Labelling is great for quick identification which eliminates rummaging through a kit looking for that item. Highly recommended for the outdoors purchase and it compact and with the size quiet easily be thrown in a day pack for that hike away from the vehicle"
Mike G.

9 AUGUST 2019, 14:42
Thank you for being a part of the Survival story.