iFirstAid gives you first aid information, emergency travel numbers and immunisation records at your fingertips.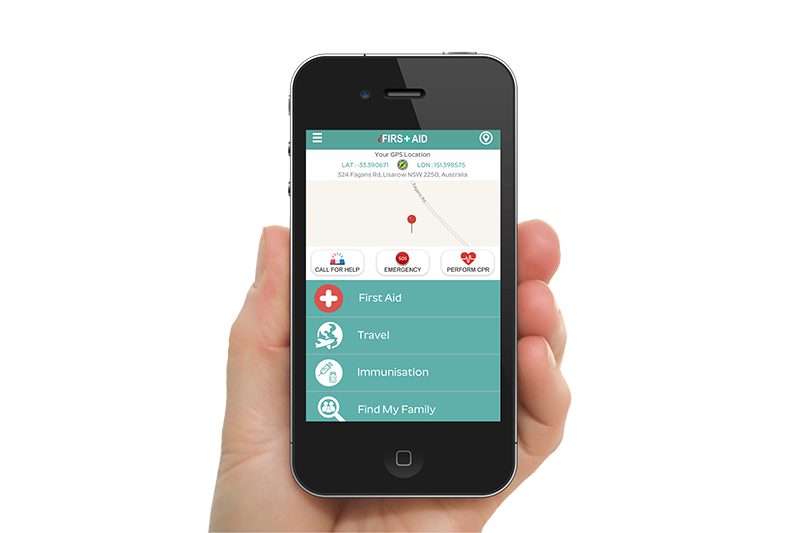 Packed full of helpful features!
iFirstAid gives you peace of mind wherever you go.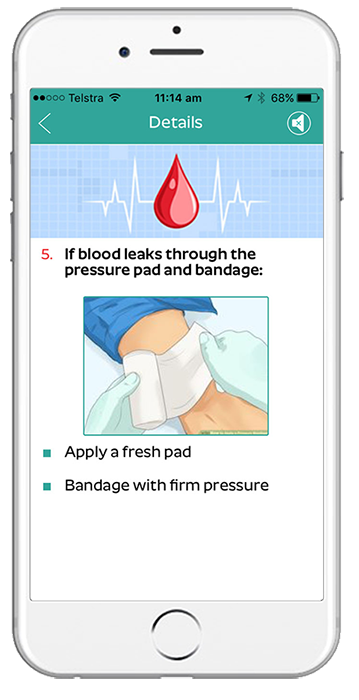 Essential first aid information with voice instructions & CPR timer.
Emergency and important contact numbers for countries you're travelling in.
Keep your family up-to-date with your location when travelling.
Broadcast your exact position to family & friends when in an emergency.
Keep track of your family and your immunisation and vaccination records.